Ernst Rottenkolber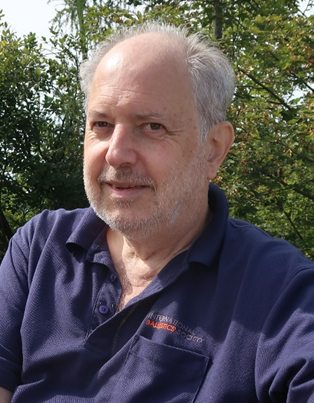 Ernst first came into contact with the IBS in 1987, when he attended his first Ballistics Symposium in San Diego. From then on, he continuously contributed to the symposia. He became a lifetime member of the society and was awarded with the Neil Griffith Award in 2014. In the end he counted 22 contributions to ISB papers.
He was a silent man who preferred to work in his office rather than to get on stage, but his expertise was recognized all over the world, from North America to the Far East. During his entire career he was dedicated to numerical methods supporting the development and design in defence industry. Simulation codes like SPLIT-X, PS3D or SPEED originated in his head.
To his employees, he was more than just a boss – he was the head of the NUMERICS family. He was a problem solver and a motivator, a teacher and a mentor, who always led his company with respect and appreciation towards his staff.
On September 24th, 2021 he left the office and went home for lunch, but he did not return. He died in his sleep on the couch just 5 days before his 65th birthday. He leaves a wife, a son and a grandson.
He will greatly be missed!